Alpha Academic Appeals combines a professional approach with a friendly service. We understand the significance of the appeal to your future, and appreciate that appealing a decision can be daunting. We are here to help you through the process. Our goal is to provide the best possible chance of obtaining your desired result.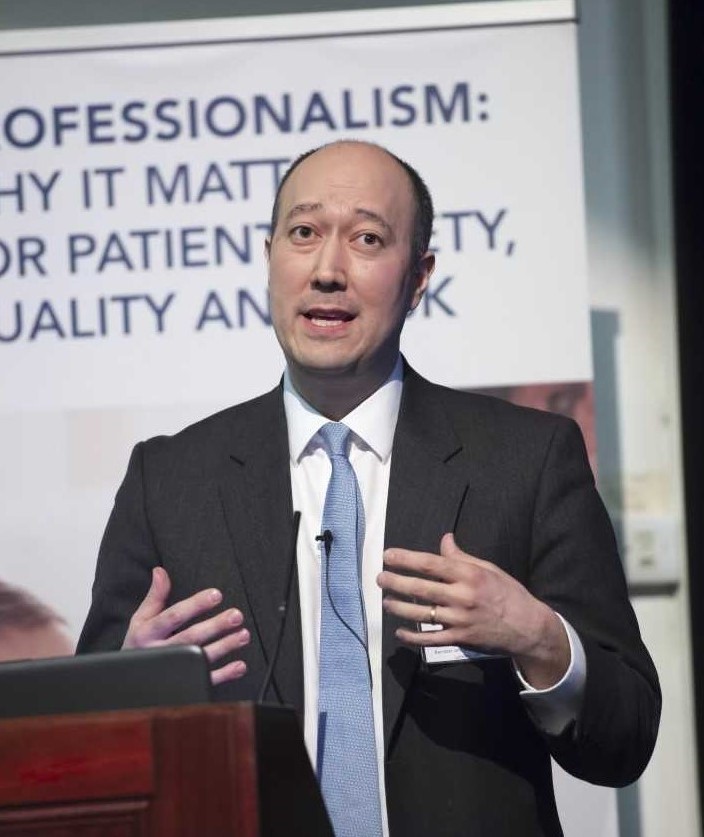 Dr Daniel Sokol, founder of Alpha Academic Appeals
We assist students and academics with the following issues:
- academic appeals at university and school level
- student complaints
- appeals concerning professional exams (e.g., post-qualification medical exams)
- plagiarism
- academic and non-academic misconduct
- disciplinary matters
- fitness to practice
- scholarly misconduct (inc. research misconduct, fraud, dishonesty)
- breach of contract
- negligence
- misrepresentation
The advisory team is led by Daniel Sokol, PhD, a former academic and barrister with experience of supervising and examining undergraduate and postgraduate students and conducting academic appeals. He has sat as a member of the Committee on Publication Ethics, as well as on committees for the Ministry of Justice and the Ministry of Defence. He is uniquely placed to understand the viewpoint of both students and staff. He still lectures, appears regularly as an advocate in court, and is also an accredited mediator.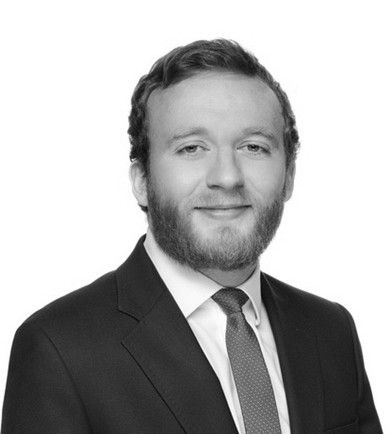 Aidan O'Brien is a barrister and Senior Adviser at Alpha Academic Appeals. He sits as a Chairman on the Judicial Panel of the Rugby Football Union ("RFU") and acts as an advocate in court on a daily basis. He regularly advises clients on complex legal issues, drafts supporting documents and pleadings. He has a wealth of experience in academic appeals in both tertiary education and vocational training.
For more on Aidan O'Brien, please click here.
Chris Coyle has a First Class degree and Masters with Distinction from Ulster University. He has been in practice as a barrister for 10 years, appearing in court regularly. He has been called to the Bars of England & Wales, Northern Ireland and the Republic of Ireland. He has previously been a University Lecturer and Director of an Institute for Professional Legal Education.
For more on Christopher Coyle, please click here.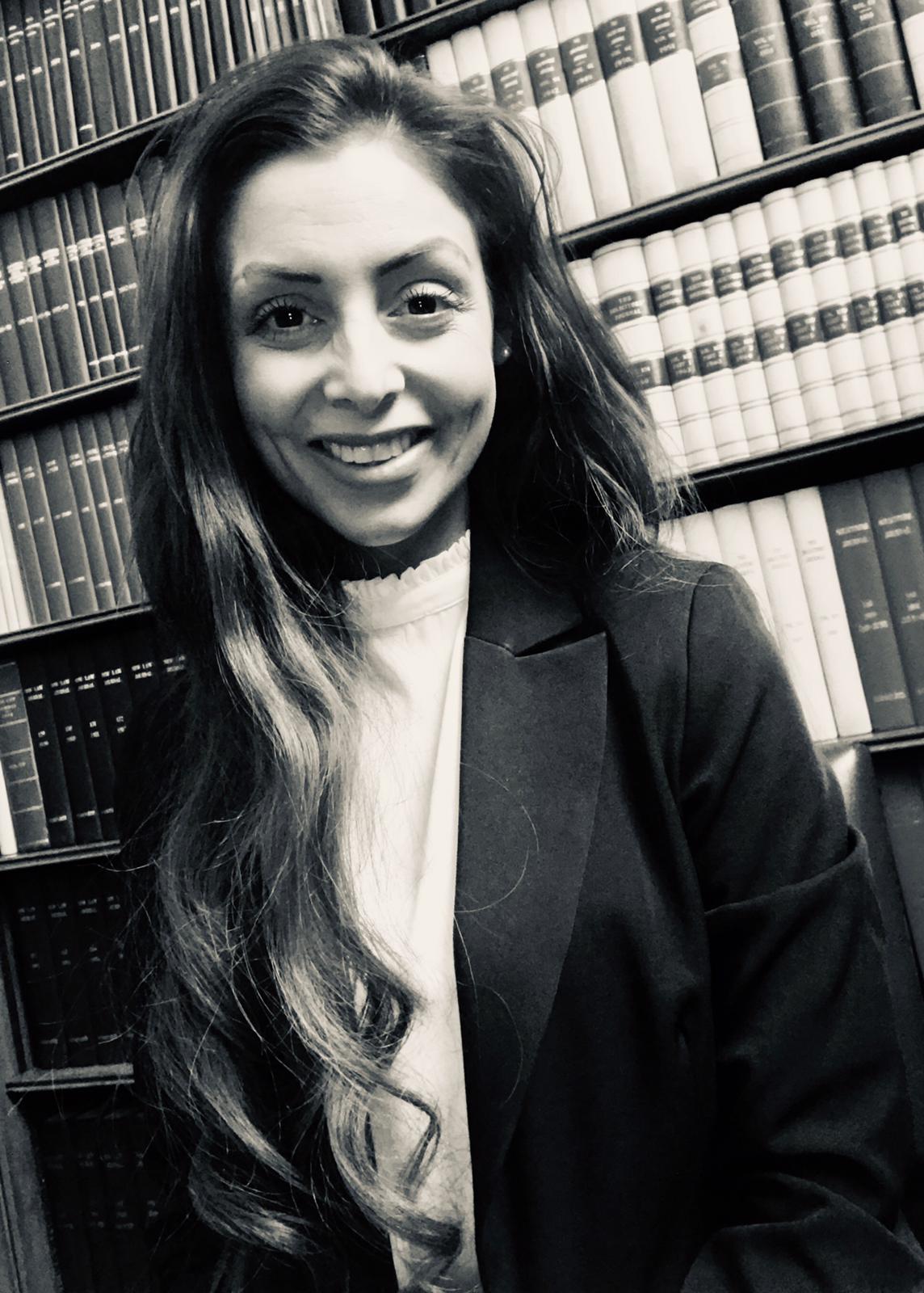 Amy Sloan-McCann holds two First Class degrees and has been called to the Bar of England and Wales, and the Bar of Northern Ireland. She has extensive experience of student appeals and appears in Court regularly.
For more on Amy Sloan-McCann, please click here.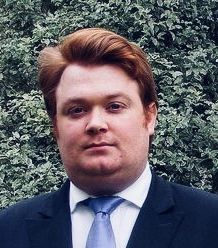 Edward Dobson has a BA in Politics & History and an LLM in Law. He is a practising barrister, appearing in court almost every day. He previously worked for the University of Durham. For more on Edward Dobson, please click here.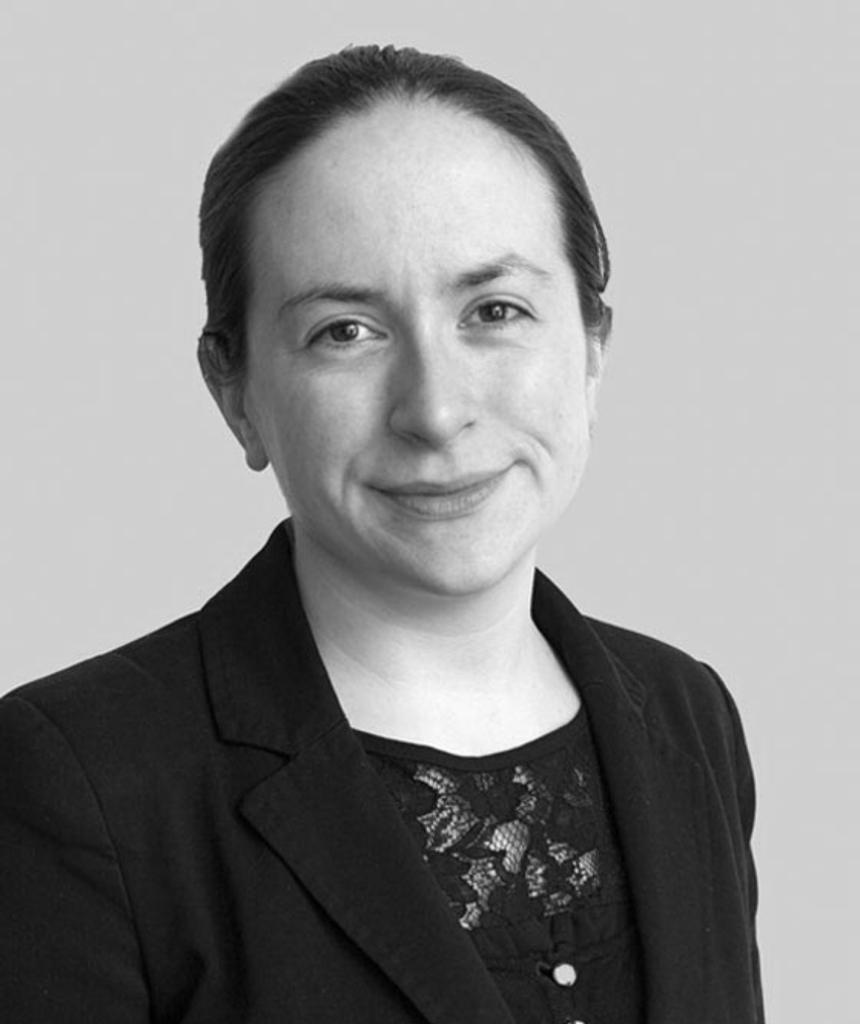 Susan Jones studied law at Queen's University Belfast, where she came top in her year. She won the Sweet & Maxwell Prize for most distinguished student in LLB final examinations. As a barrister, Susan has practised in the areas of crime, personal injury, criminal negligence, and inquests. She appears in court regularly.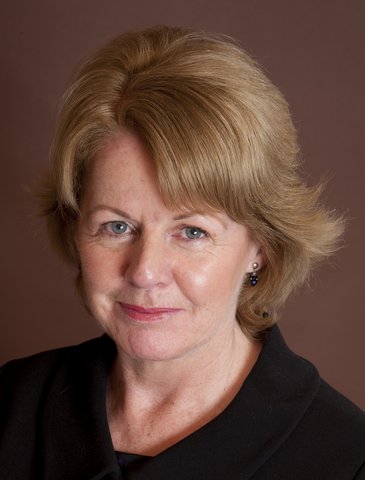 Ann Crighton was called to the Bar in 2015 after a long career as a solicitor for the Crown Prosecution Service. Ann was one of the first CPS Crown Advocates, dealing with a wide range of cases involving dishonesty, violence, racially aggravated offences, public order and sexual offences. She also has employment law experience and has been a member of the Employment Tribunal since 2010. Ann specialises in University appeals and complaints, as well as criminal matters for both prosecution and defence.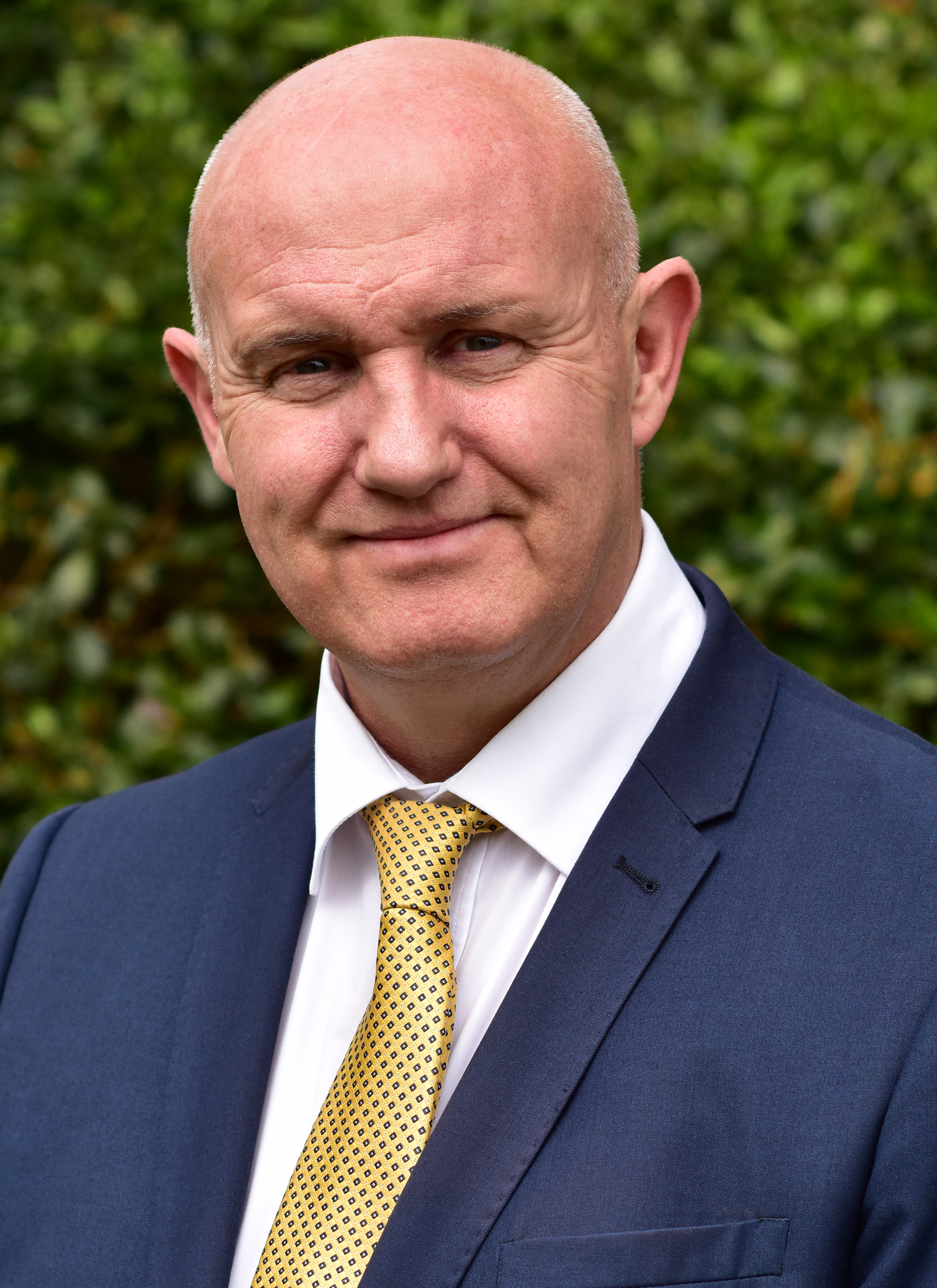 Angus Stewart was called to the Bar in 2002 and has practised for the last 17 years in civil and criminal law. He has been a University Lecturer in Criminal Justice and Evidence. In 2006, Angus was appointed a Crown Advocate, prosecuting and advising on cases such as fraud, misrepresentation, proceeds of crime, mental health disposals and violent offences.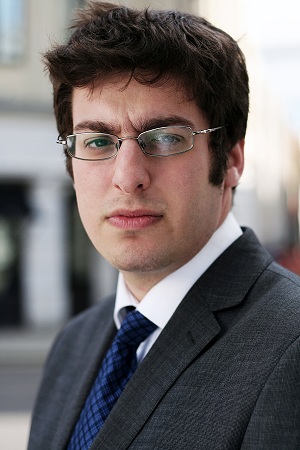 Julian Hunt was educated at Cambridge University and has been in practice for over 14 years. He specialises in university appeals, property law and criminal law, and appears in court and tribunals on an almost daily basis.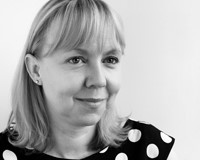 Becky Agates was called to the Bar in 2007. Following her pupillage, Becky spent 7 years with the Crown Prosecution Service, first as a Crown Prosecutor, then as Senior Crown Prosecutor and Direct Duty Prosecutor, prosecuting serious sexual and violent crimes. Becky specialises in university appeals, complaints and misconduct claims, especially those with a quasi-criminal element.
All initial enquiries are without cost or obligation, so please call us on 0800 368 9230 or complete our Free Online Enquiry.