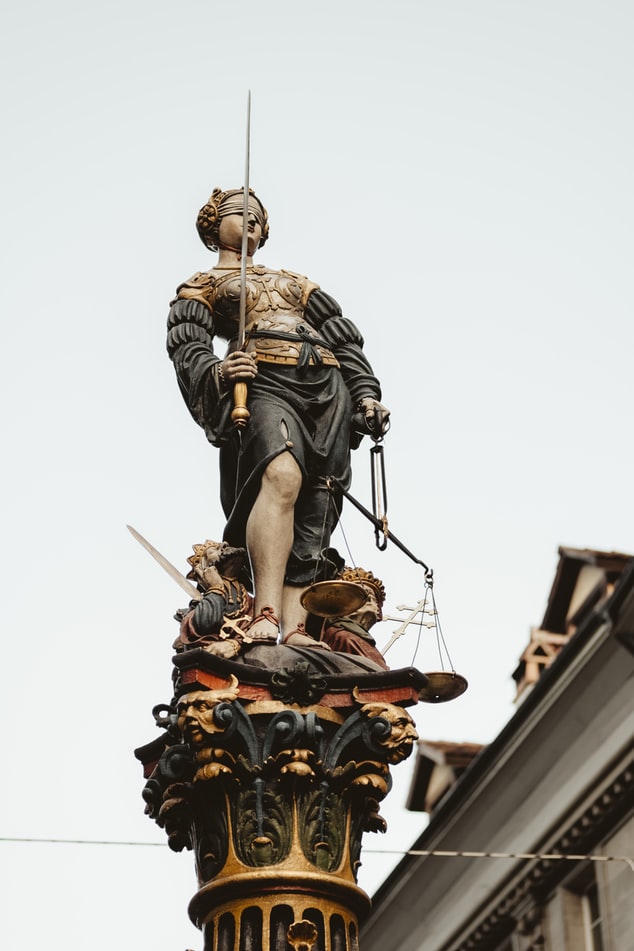 Every academic year in the UK, there are hundreds of allegations of sexual misconduct in universities. In 2018-2019, there were 1,436 allegations of sexual harrassment or sexual violence against university students.
At Alpha Academic Appeals, we have barristers with years of experience of both prosecuting and defending cases of sexual misconduct, including rape and other serious sexual offences. Beyond the university system, we also have experience of advocacy in the Magistrates' and Crown Courts. Some of our barristers have worked as in-house lawyers for the Crown Prosecution Service and appeared on national media as experts in sexual misconduct issues.
We can help students navigate the university's complaints or appeals process, as well as the accompanying investigations.
Our aim is to provide high quality advice and legal representation for students who find themselves in this unfortunate situation and to reduce the extreme stress that so often accompanies sexual misconduct procedures at university.
Contact us for a free enquiry. Please take a look at our FAQs first and then either complete the online enquiry here or call us directly on 0800 368 9230.
10 Reasons to Choose Alpha Academic Appeals
Specialist lawyers with deep sector knowledge of university appeals and complaints.
Emphasis on quality. We appreciate the importance, urgency and potential consequences of an appeal/complaint.
Same day appointments available, subject to availability of advisory team.
Friendly and personal service, available 7 days/week.
Extensive experience of thousands of university appeals and complaints and proven track record (see Reviews).
Large team of 10 barristers, including certified mediators, arbitrators, adjudicators, and former CPS advocates.
Fixed price. No unpredictable hourly rates.
Advisory team includes 3 former university lecturers.
We train university staff and student union advisers.
Embassies, solicitors, academics and student unions refer students to us for help with their appeals.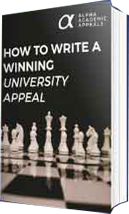 Download Our Free Guide to Writing a Winning University Appeal Now