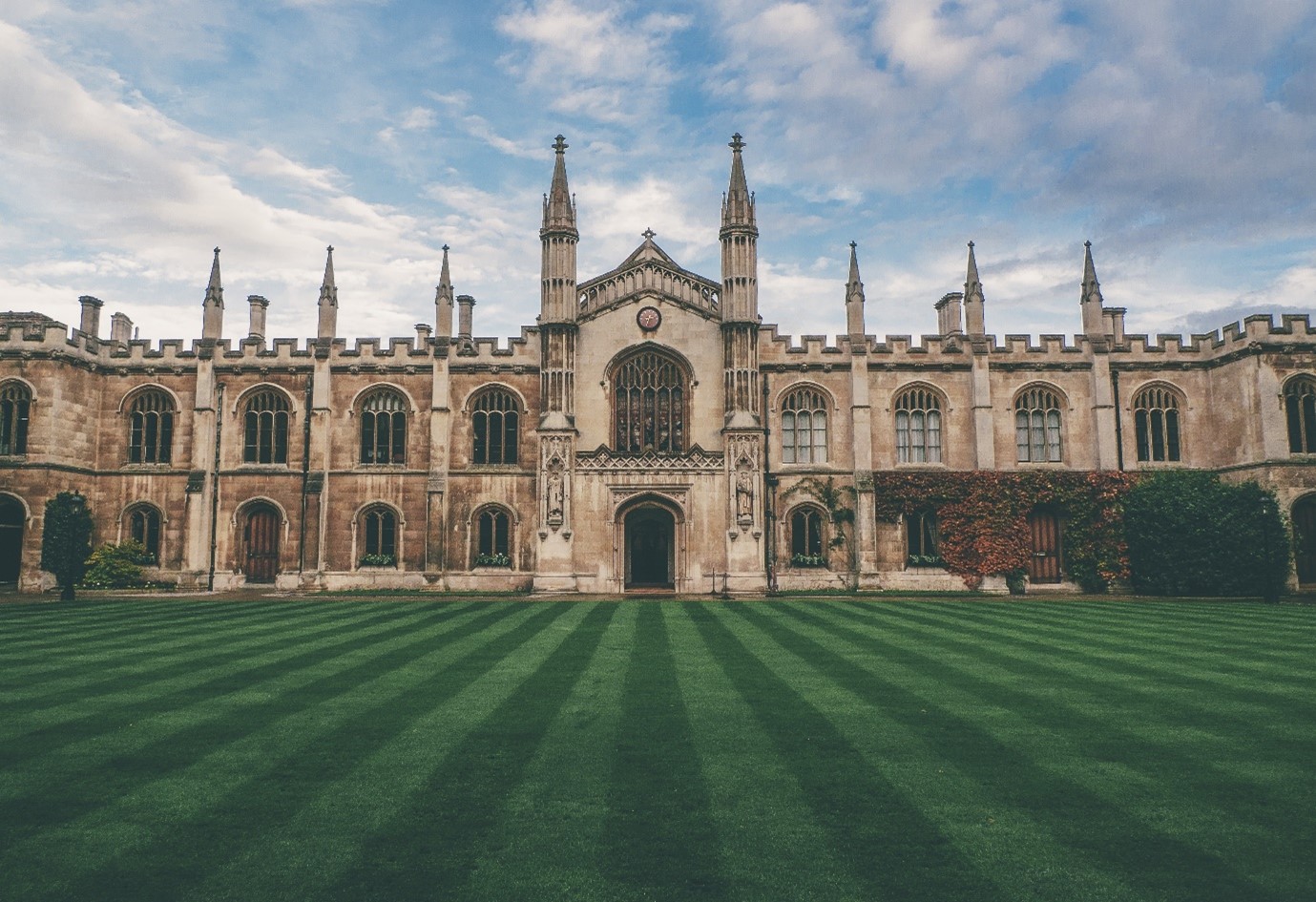 A school exclusion can have life-changing consequences for students, affecting their exams, friendships, university options and even career prospects. Yet, in the independent sector, fewer procedural safeguards exist than in state schools. For example, an independent school's decision to exclude a student is not a public law decision and hence is not amenable to judicial review.
Our barristers have extensive experience of helping students and their families overturn a school's unjust decision. We have dealt with students expelled for a range of reasons, from alleged sexual misconduct to posting inappropriate messages on social media. Our barristers have expertise in contract law, consumer law and discrimination and can help families construct a solid, persuasive case to maximise the chances of a successful outcome. As well as providing advice, we can draft documents, communicate with the school, and represent the parents/student at school hearings. If the matter goes to litigation, some of our barristers are authorised by the Bar Standards Board to conduct litigation, which may obviate the need to instruct separate solicitors and therefore save costs.
In our experience, it is important to involve a barrister early in the disciplinary or appeals process to ensure that the best strategy is identified and implemented.
Contact us for a free, confidential enquiry. Just call us directly on 0800 368 9230 or complete the online enquiry here to discuss your case.
10 Reasons to Choose Alpha Academic Appeals
Trusted by student unions, embassies, lawyers, and academics. We received over 2,500 queries in the last 12 months.
Same day appointments 7 days a week, subject to availability
Reduce stress by allowing our team of experts to do all the hard work
Barrister led. Benefit from the advice of our 15 barristers
Clear, honest advice on improving your chances of a successful outcome
Obtain a sample written statement that you can use as a template
Obtain a quicker resolution to your problem
Gain insights from our collective experience of thousands of university appeals and complaints (see Reviews)
Pay a fixed price. No unpredictable hourly rates
Our offices are open every day, from 7.30am to 10pm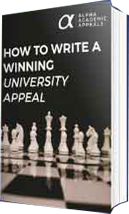 Download Our Free Guide to Writing a Winning University Appeal Now