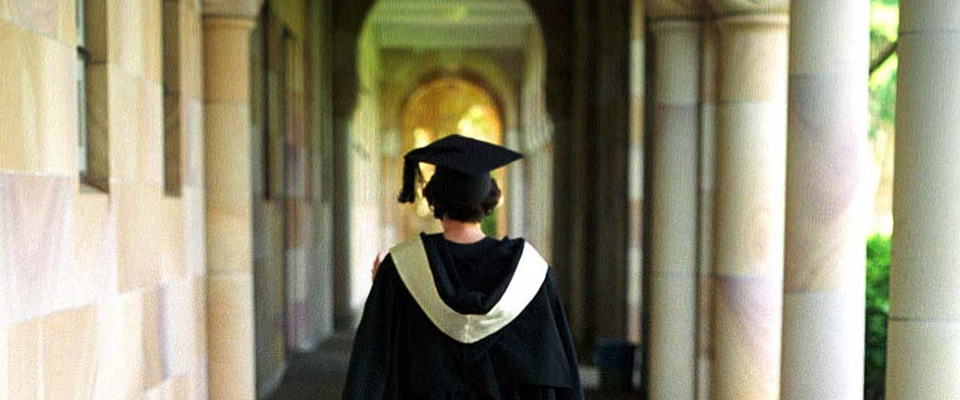 10 REASONS TO CHOOSE ALPHA ACADEMIC APPEALS
1. We specialise exclusively in university appeals, with a focus on cases involving i) extenuating circumstances, ii) procedural errors, or iii) academic misconduct.
2. Proven track record (see Testimonials)
3. All advice given by barristers. No trainees.
4. Team led by former university lecturer, with first-hand knowledge of higher education
5. Free initial telephone consultation (subject to adviser availability), with no obligations
6. Fixed price. No hourly rates or fees for reading documents, answering e-mails, etc.
7. Approachable and personal service, available 7 days a week and out-of-hours
8. Consultations in person or by Skype
9. We train university staff in how to assess student appeals
10. Embassies and academics refer students to us for help with their appeals
REQUEST HELP WITH AN APPEAL
HOW IT WORKS
| | |
| --- | --- |
| 1 | Call 0787 052 6966 to talk to an adviser. We are available 7 days at week from 8am to 9pm. |
| 2 | Our friendly staff will discuss the situation with you and give you some preliminary advice. |
| 3 | We will conduct any necessary research and draft documents for you. |
| 4 | If necessary, we can represent you at appeal hearings. |
More